SIMPLICITY MATTER · LA SENCILLEZ IMPORTA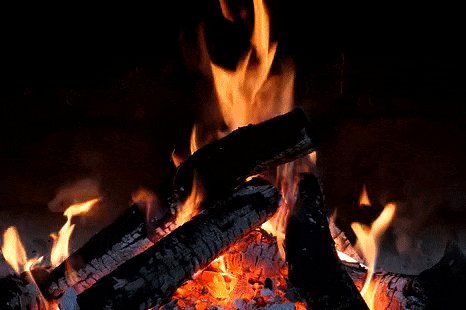 The FIREPLACE.STUDIO is an On/Off-line Marketing Agency.
Same as a FIREPLACE on winter days, we make brands feel comfortable working with us. This is mainly because of our motto: «simplicity matter».
We only focus on the important and we usually get better outcomes than others, even working with less resources.
The FIREPLACE.STUDIO es una Agencia On/Off-line de Marketing.
Al igual que una CHIMENEA en los días de invierno, hacemos que las marcas se sientan cómodas trabajando con nosotros y esto se debe principalmente a nuestro lema: «la sencillez importa».
Solo nos enfocamos en lo importante y generalmente obtenemos mejores resultados que otros, incluso trabajando con menos recursos.
Making projects with us means to get a fast, reliable and at its right price result ·
Hacer proyectos con nosotros significa obtener un resultado rápido, confiable y a su justo precio.
Our Services | Nuestros servicios
Brand | Marca
Identity - Identidad
Strategy - Estrategia
Social Media - Redes Sociales
Copywriting
HR Loyalty
Design | Diseño
Graphic Design - Diseño Gráfico
UI/UX
Industrial Design - Diseño de Producto
Art - Dirección de Arte
Illustration - Ilustración
Design - Diseño
IT | Desarrollo
Web Desktop & Mobile Solutions
Front-End
Framework
VR/AR - RV/RA
Social Media - Redes Sociales
Production | Producción
Scenography - Escenografía
Events - Eventos
Stands - Arquitectura Efímera
Graphic & Digital Prod. - Prod. Gráfica y Digital
Video & Photo - Vídeo y Fotografía
Digital Signage