The Fireplace Studio is the
solution for all your marketing and communication needs.
The Fireplace Studio es la
solución para todas sus necesidades de marketing y comunicación.
Our Core-Business Areas | Nuestras Áreas de Desarrollo

EVENTS & STANDS
Stands, events, retail, scenography and production specialists | Especialistas en stands, eventos, retail, escenografía y producción
Early Bird Delivery - Entrega Temprana
On-Fair Assistance - Asistencia en Feria
Quality and Technology - Tecnología y Calidad
Worldwide Service - Servicio Mundial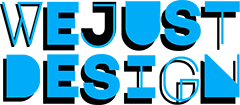 Flat-rate Digital Marketing Agency without commitment of stay | Agencia de Marketing Digital mediante tarifa plana y sin compromiso de permanencia
Marketing Strategy - Estrategia de Marketing
Graphic Design - Diseño Gráfico
Social Media Management - Gestión de RRSS
ADs and SEM Campaigns - Campañas de ADs y SEM
Web Design - Diseño Web
eCommerce - Tienda Online
SEO Positioning - Posicionamiento SEO
IT Services - Servicios de Programación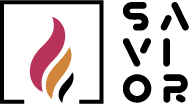 Powerful, affordable and high-compatible Digital Signage Software | Software de Cartelería Digital potente, económico y altamente compatible
Web-Based Software - Software Basado en Web
On/Off-line versions - Versiones On/Off-line
Social Media - Redes Sociales
Add-ons compatible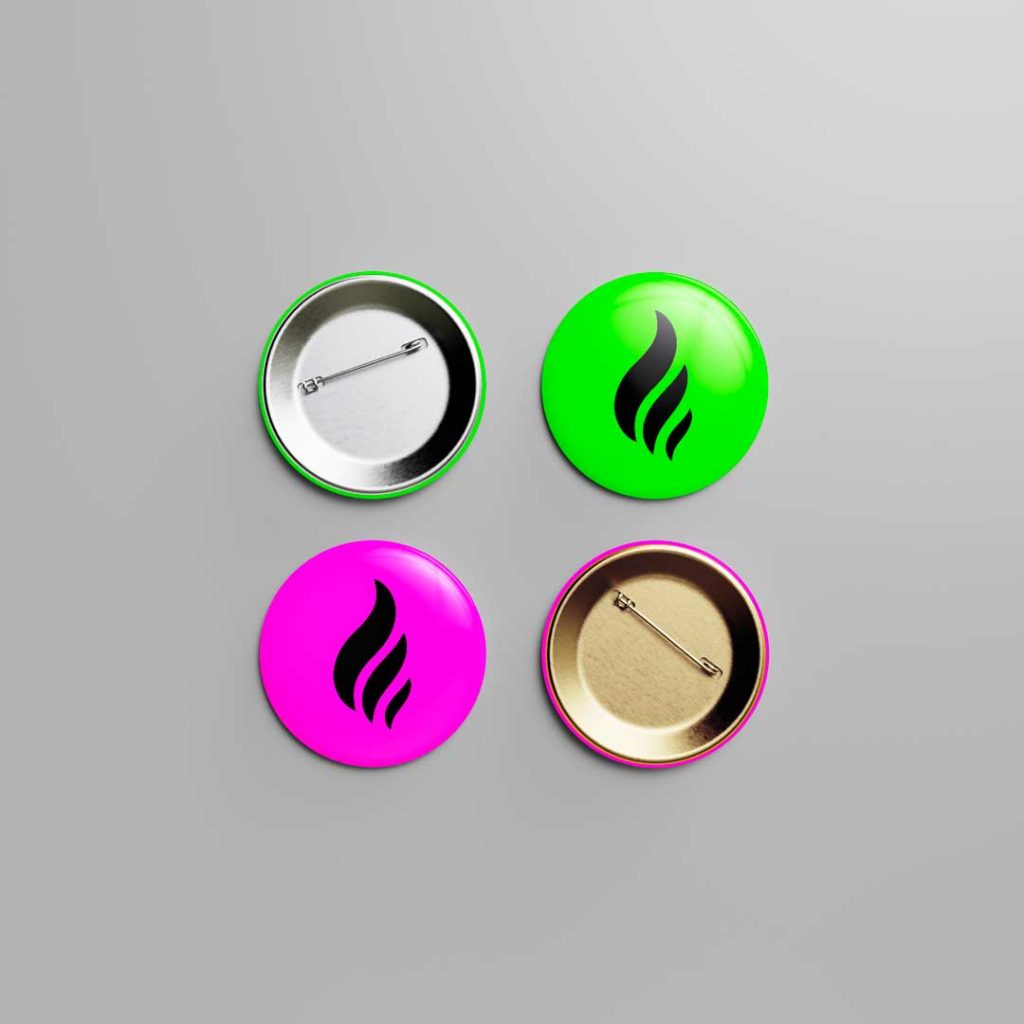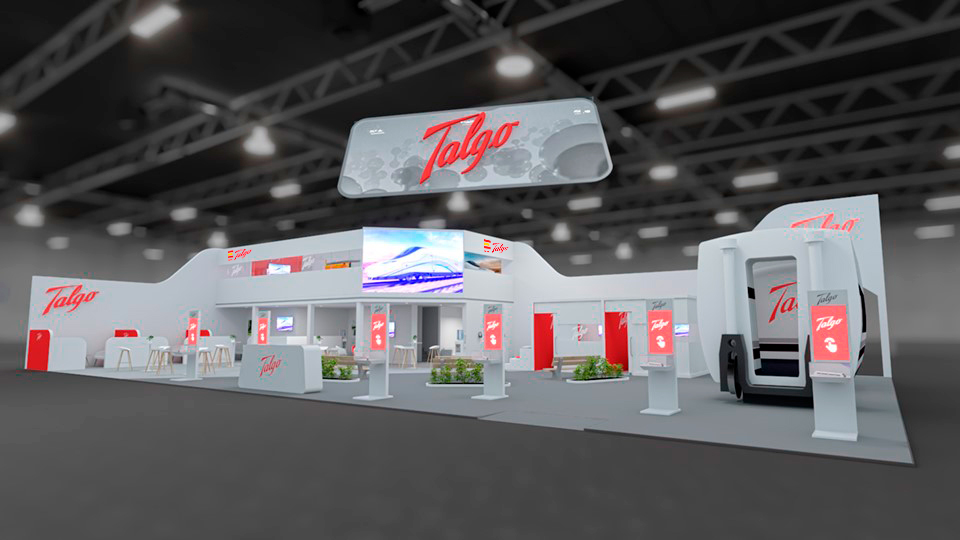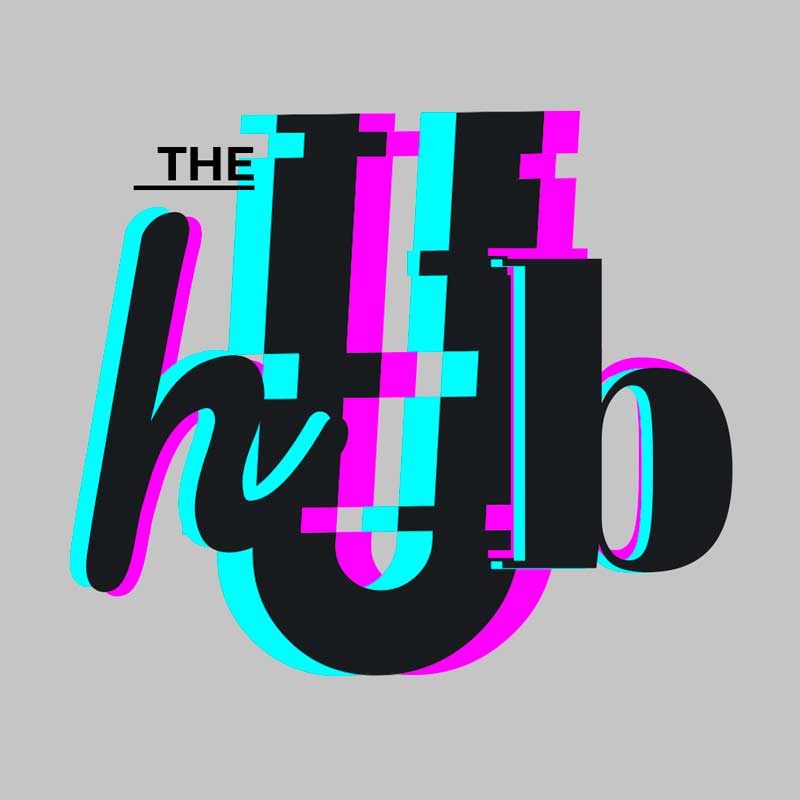 Our motto is "simplicity matters" and we love to keep our focus only on the important things. That's why our clients love to work with us, no more wasting time just useful work at it's right price.
Nuestro lema es "la sencillez importa" y nos gusta mantenernos enfocados en las cosas importantes. Es por eso que a nuestros clientes les encanta trabajar con nosotros, solo trabajo útil a su precio justo.